Rachel Rosenthal Company's Instant Fairy Tales, the latest offering in Rachel Rosenthal's remarkable career, is a brand new quarterly series of original fairy tales for the 21st century. Instant Fairy Tales: The Longest Winter, the series' inaugural offering premiered to SOLD-OUT audiences January 2014 at Espace DbD in Los Angeles, and featured an allegorical tale about learning to care for the environment. This first installment featured costumes and sets in a visual style based on the "ukiyo-e" woodcuts of Hokusai and Hiroshige, which depict the Japanese "floating world" of the theatre, restaurants, teahouses, geisha, and the natural world.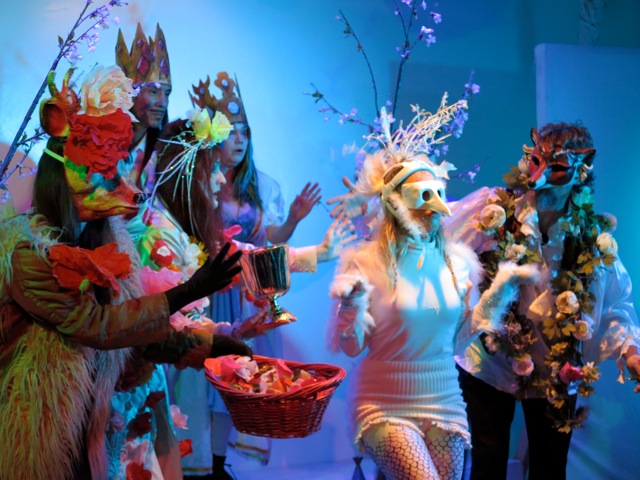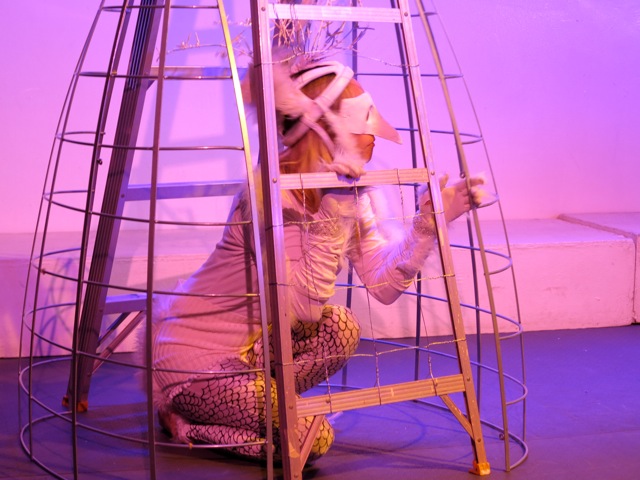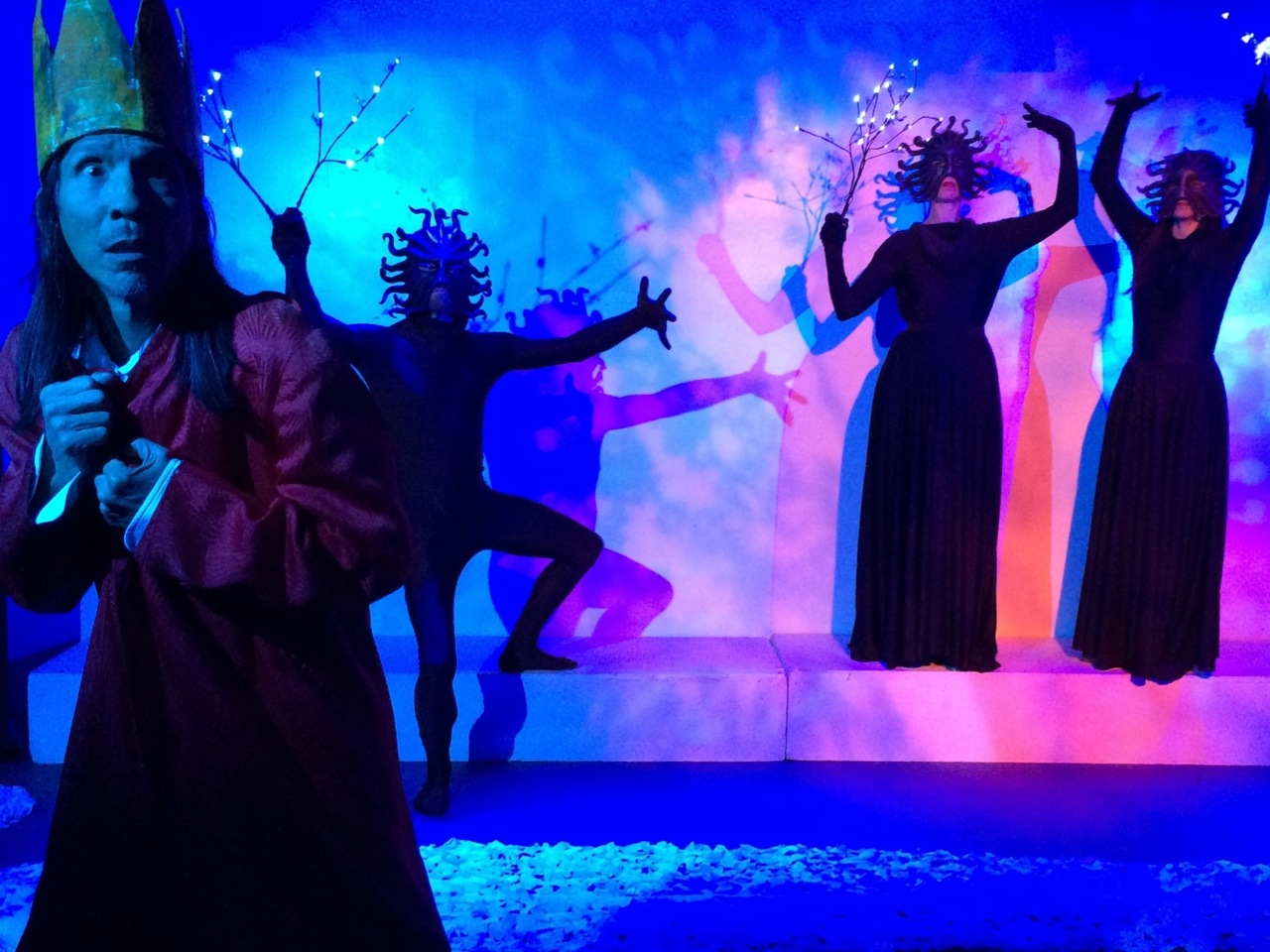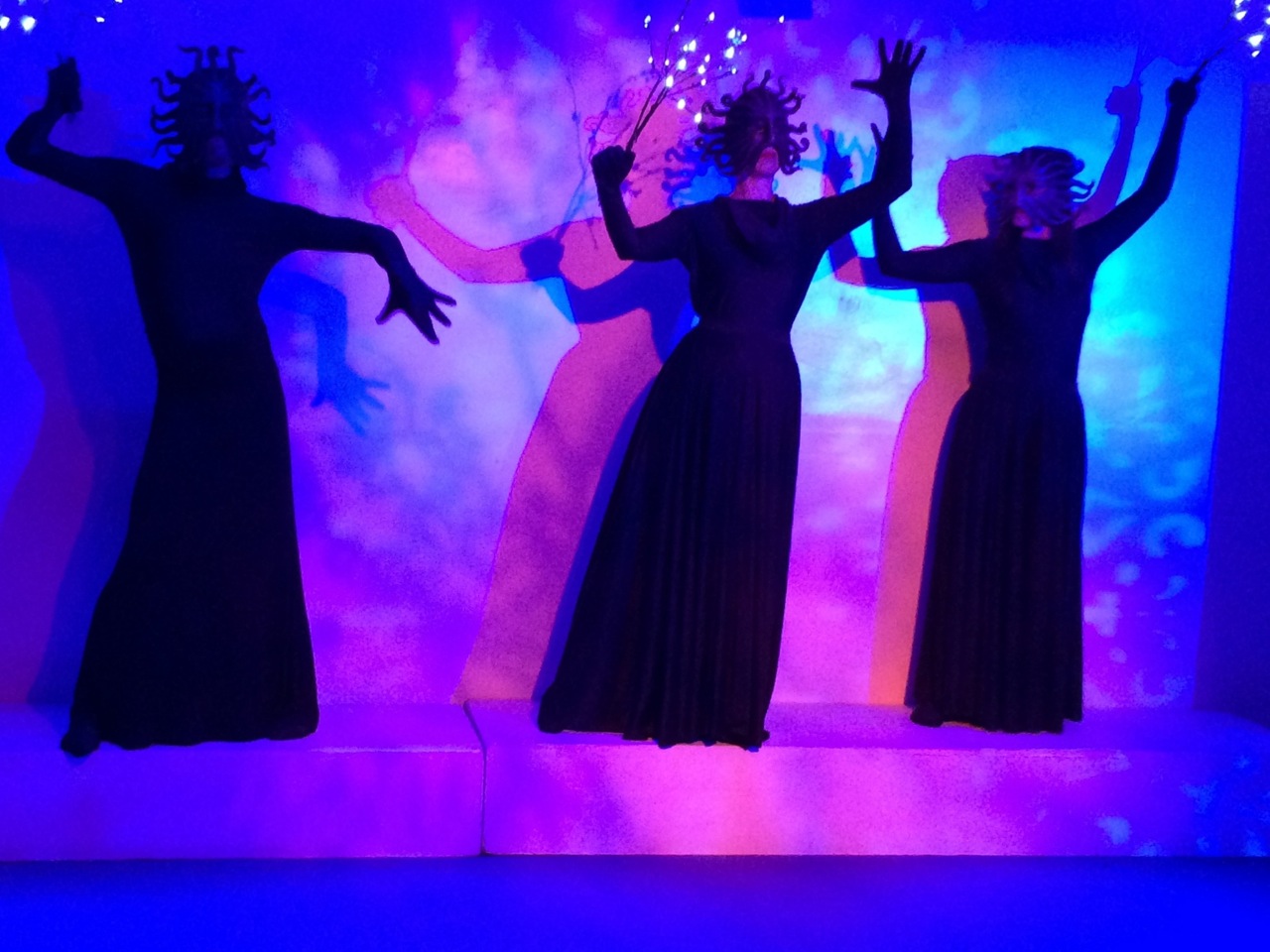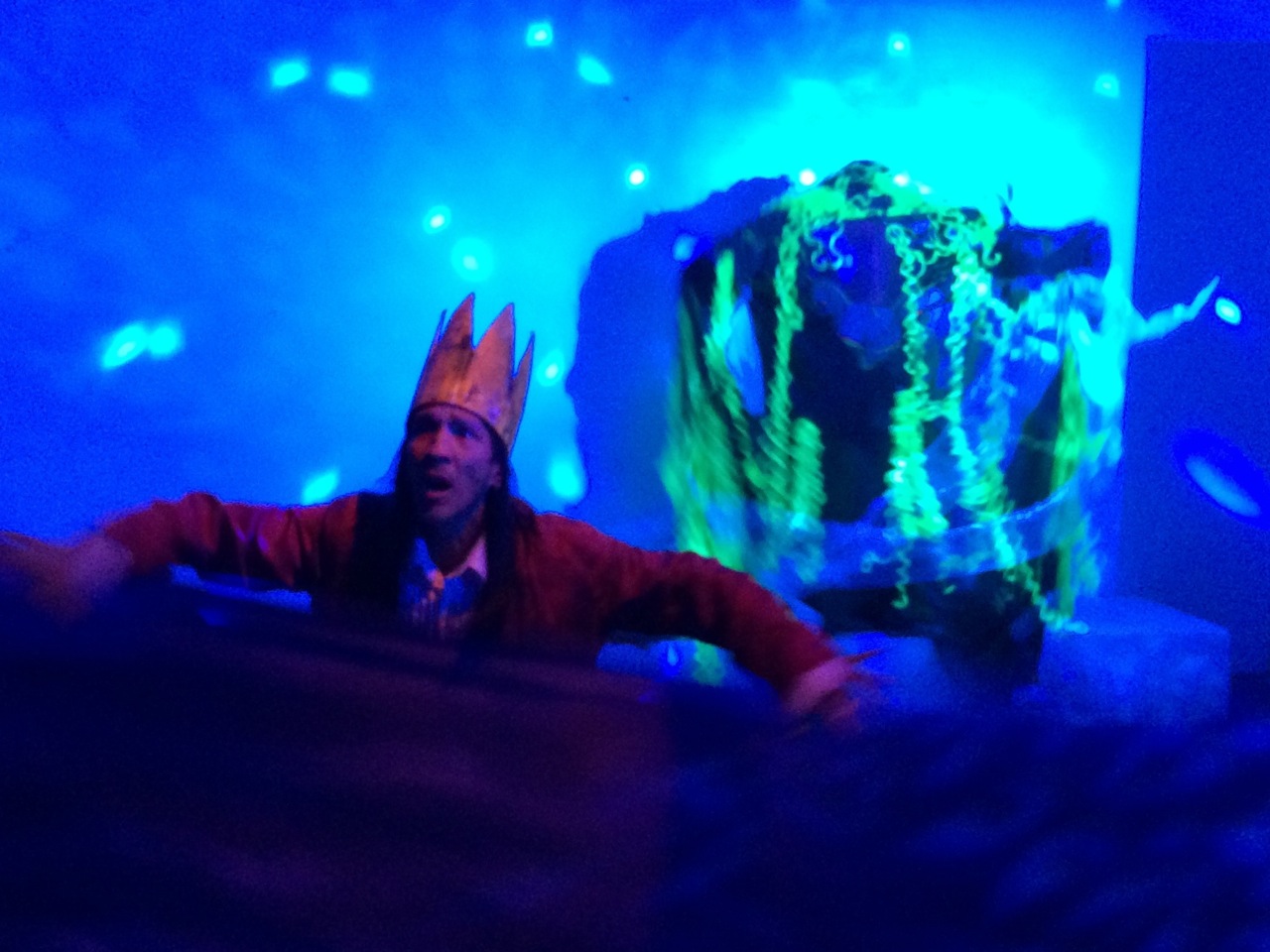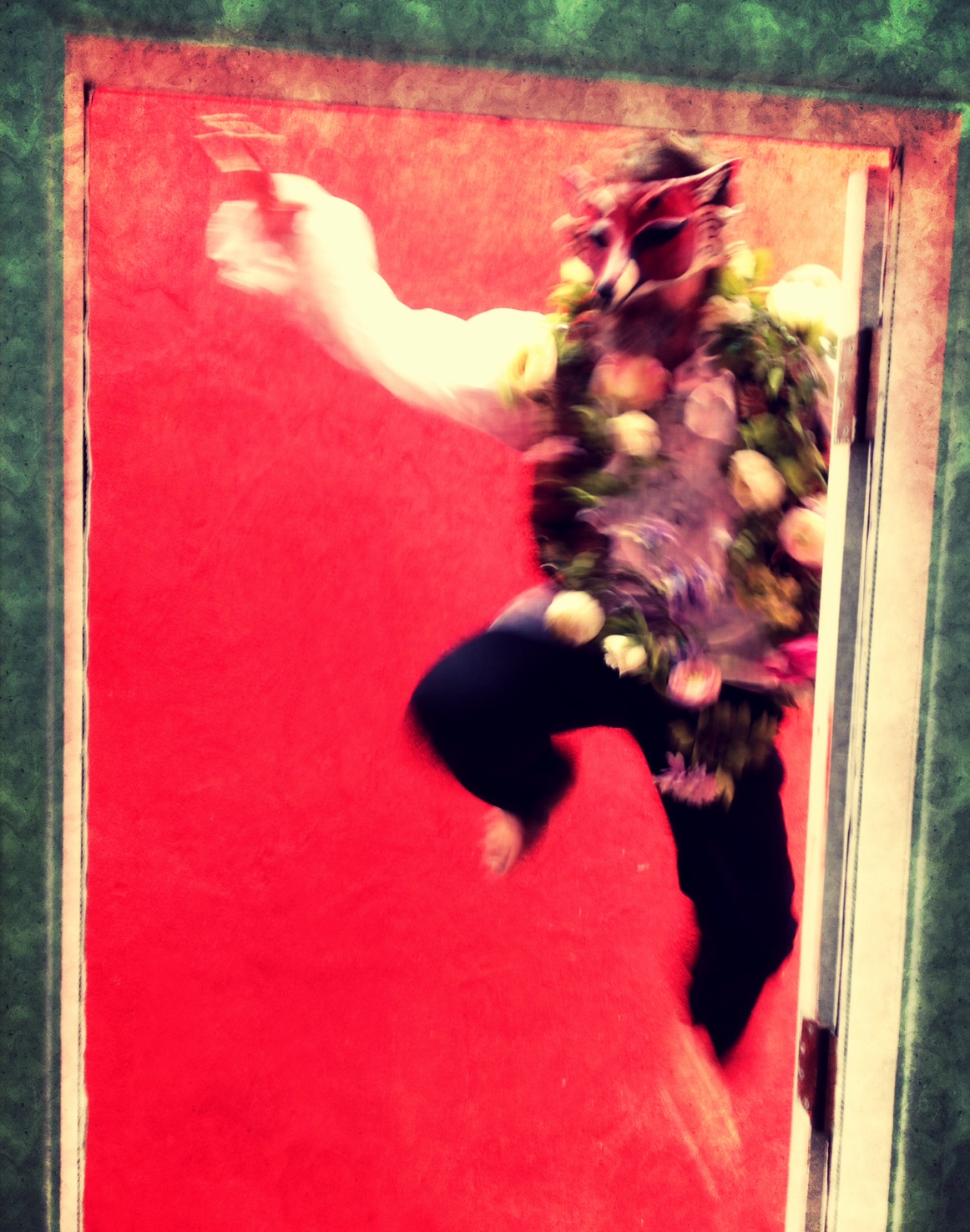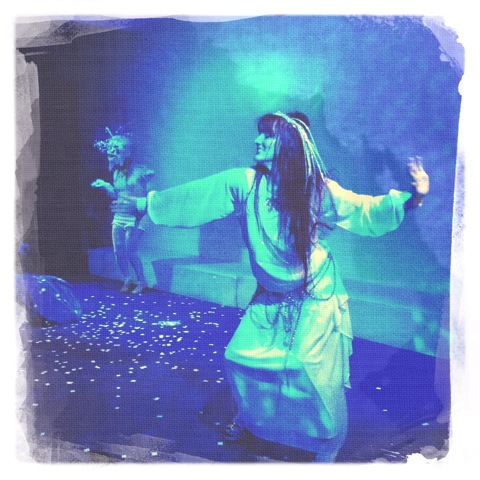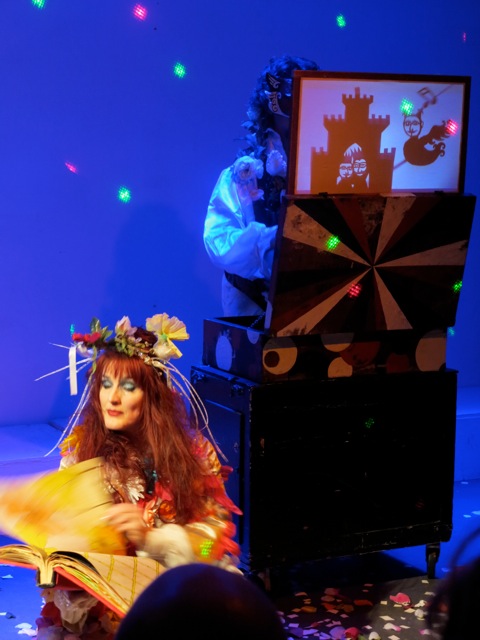 The new series married Rosenthal's Instant Theatre concept from the 1960's with the enchantment of the fairy tale tradition. Echoing Barrault's and Artaud's revolutionary notions about theater, Rosenthal's performance aesthetic integrates movement, voice, choreography, improvisation, costuming, music, lighting, and sets into seismic experiences.
The Rachel Rosenthal Company ensemble includes visual artists, dancers, storytellers, a martial artist, sculptors, and an award-winning cake designer who will supply a cupcake for every child after each Instant Fairy Tale performance.
Fairy tales have been delighting the imaginations of children and adults alike, for centuries, in cultures around the globe. These enchanted folk stories, full of magic and mystery, take place in faraway lands, once upon a time, and happily ever after. In this strange realm, mythical beasts make the seasons change, a single apple will sustain through winter, and it's generally best to stay out of the woods. These tales inspire our imaginations and teach us to see with new eyes.