TO LEARN ABOUT UPCOMING WORKSHOPS AT ESPACE DBD
THE 8-WEEK PERFORMANCE CLASS
Wednesday Nights 7 – 10pm | Feb 1 to March 22
$300.00
Whereas "THE DBD EXPERIENCE" (see "The DbD Experience – Chance Knows What It's Doing" Routledge publisher, 2010) deals primarily with improvisation as well as with exercises that establish basic technique, the 8-WEEK CLASS continues this research in depth while also adding the crucial approach to creating auteur-based pieces.
The 8-WEEK CLASS teaches the students:
To perform total improvisation as a soloist and in ensemble work.
To create and perform original performance pieces.
To work in collaboration with others, without compromising personal vision.
All this in record time! The above, of course, is predicated on unfettered vision and imagination.
Students are given 3 assignments that are presented over the 8 weeks, intermingled with exercises and improvisation, with the 8th meeting set aside for planning the program for the Post-8-WEEK public performance that is part of the curriculum. The chosen pieces for the public performance are rehearsed during the following week, and then performed for an invited audience of friends & family. Rachel called the pieces coming out of assignments "auteur-based" because each student must conceive, create, produce, cast, direct, perform, design, and present the pieces themselves. Although there is help in set making, lighting, sound and music, the "auteur" is responsible for it all and the cast and helpers are working under the direction of that one person.
Class size is limited to 12 participants. Admission is based upon previous experience. For more info contact Kate Noonan
Email: r2co@rachelrosenthal.org or Call: 310-839-0661
TO SIGN UP – SCROLL TO THE BOTTOM OF THE PAGE.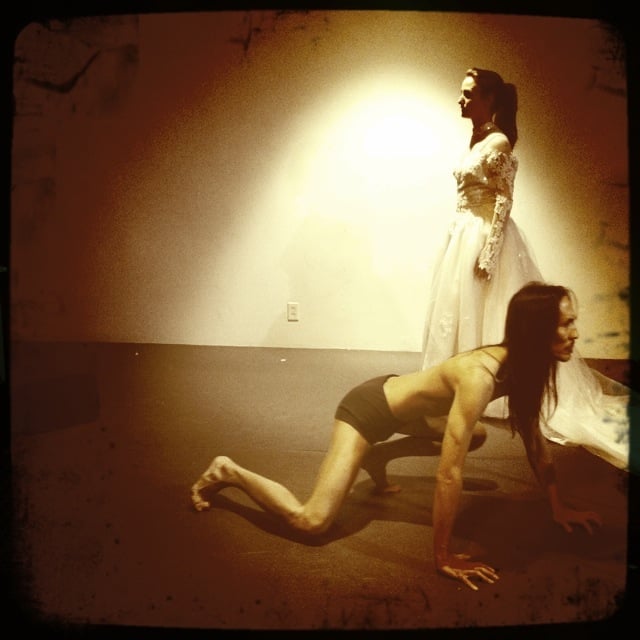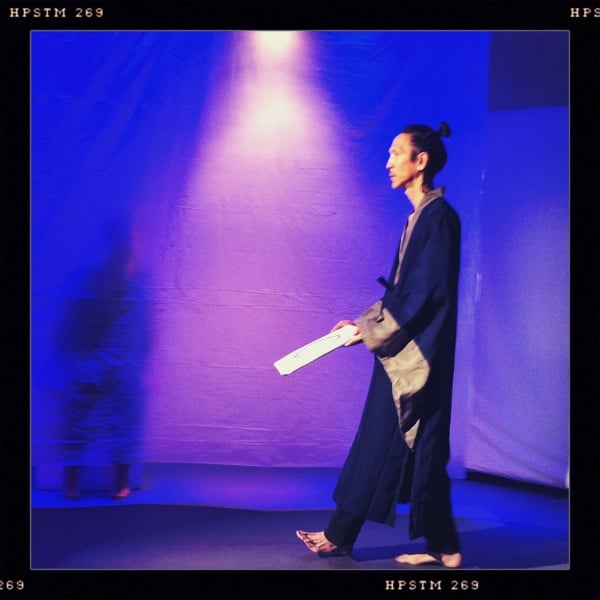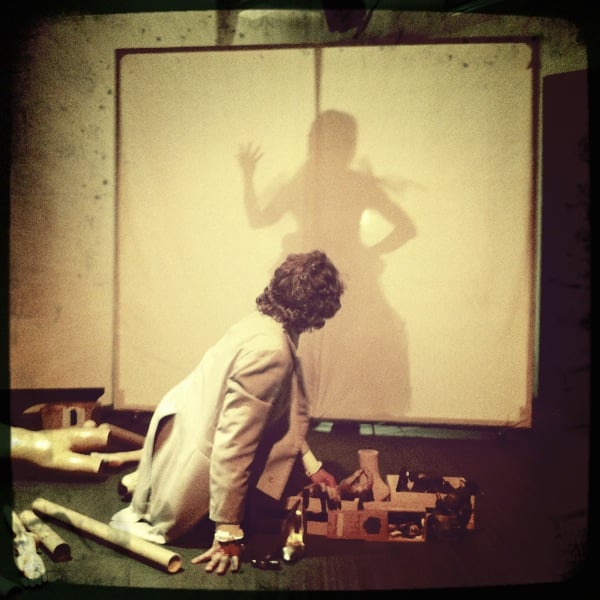 The classes take place once a week, Wednesday nights from 7 PM to 10 PM. It is always astonishing to see how far we can go in only eight short workshops. The excellence of the public performances attests to the fact that long preparations are not a necessity when a strong understanding of form and the ability to improvise as needed are part of our training.